Learn all the tips and tricks that helped me become a successful self-published author with 4 books in the series. This course is available for 10 days upon receipt of purchase.
Note- Best viewed on a desktop for an optimal experience.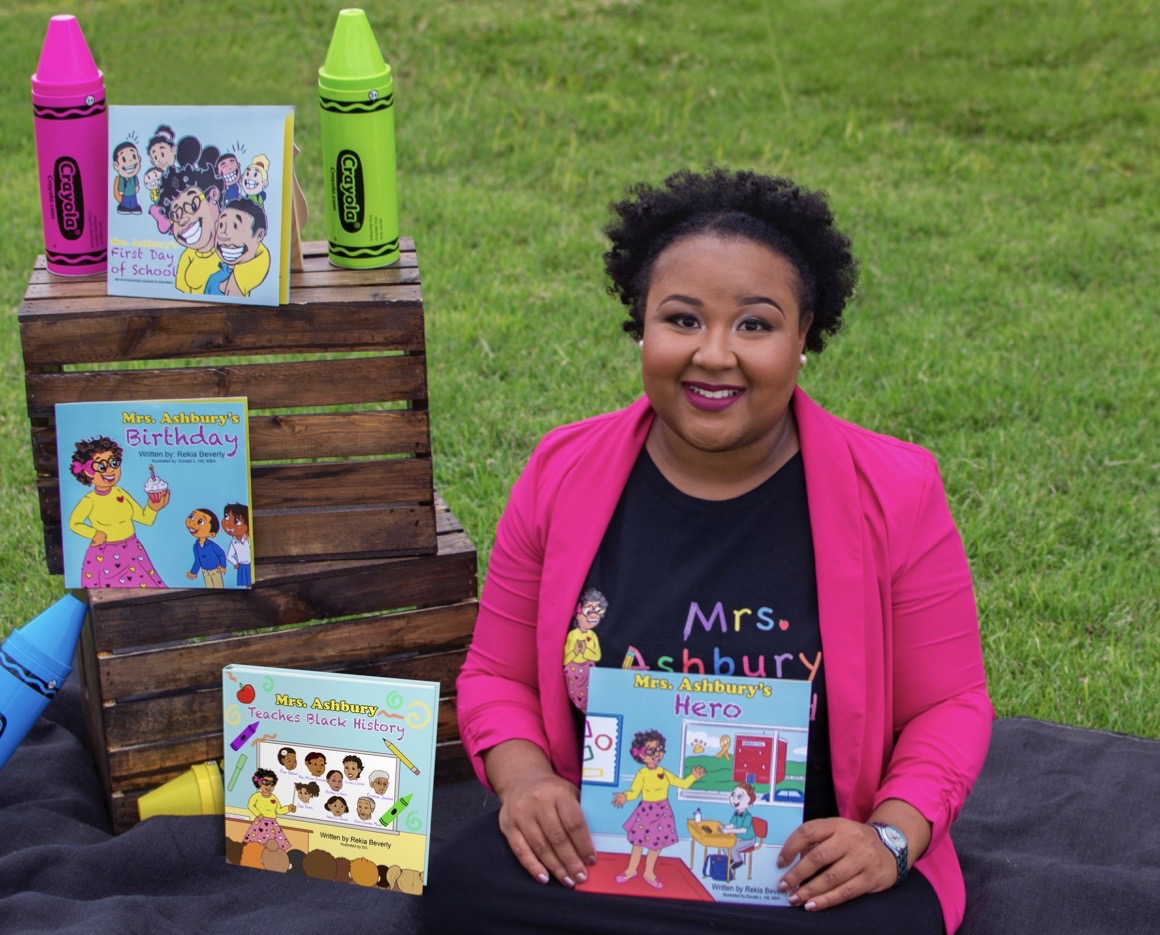 Hi, I'm Rekia Beverly
Teacher, Author, and Founder of Mrs. Ashbury's World, "Everyone's Favorite Teacher"
❤️Author
❤️Business Owner
❤️ Teacher of 12 Years
❤️Former Curriculum Writer for my School District 
❤️Master of Arts Curriculum and Instruction
and I'm here to give you an extra PUSH to accomplish your dreams of becoming a Self-Published Author.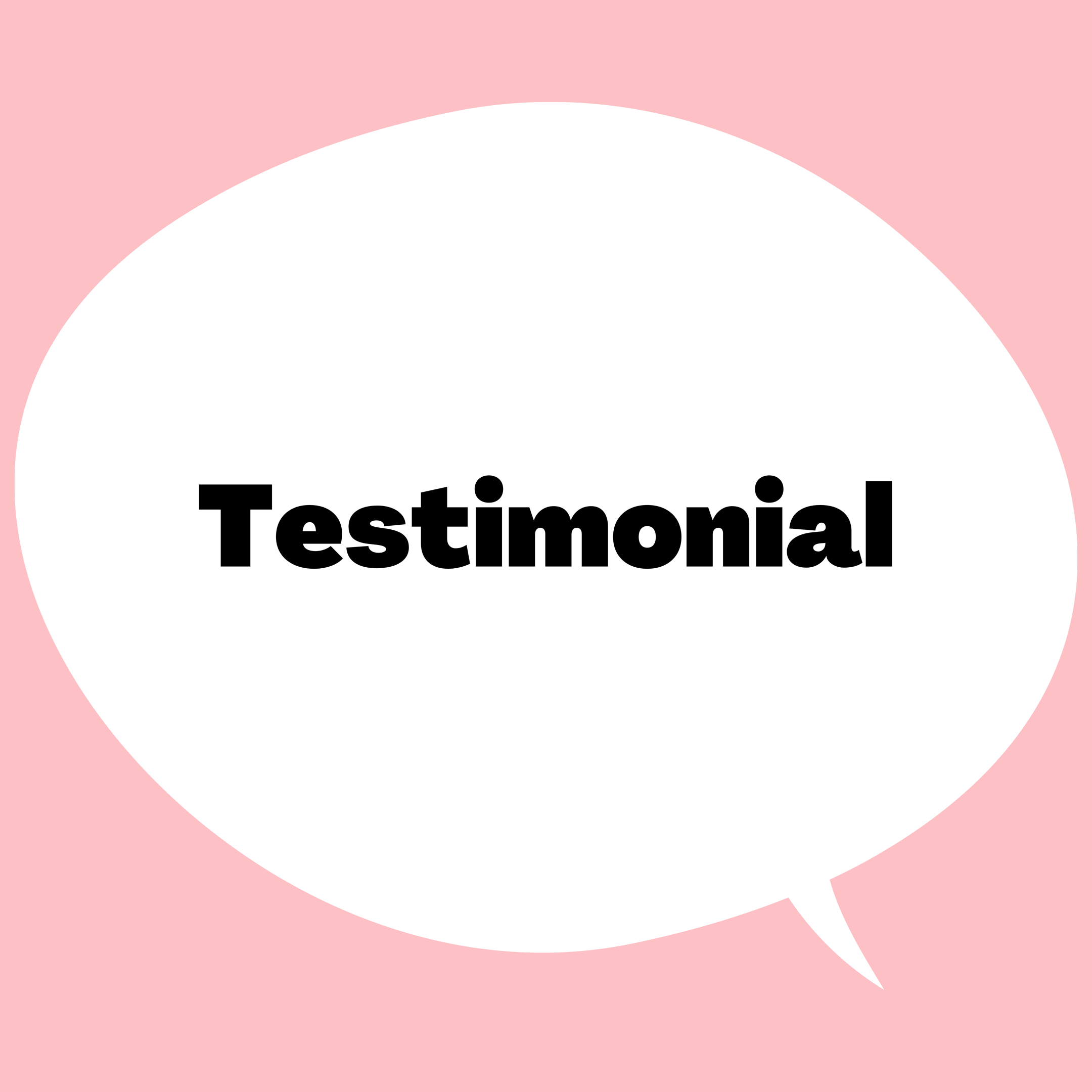 Testimonial
I particularly enjoyed the "Make it Business" section of Rekia's online course. It provided great information about making money, organizing money, and what resources to use to get things done. And what was really cool is that Rekia lets students see her real life examples of how she has used the tools and resources she recommends to assist with her author business. 
The information was provided in a straight to the point fashion so it didn't take long to complete the course (I completed it in one day), but I walked away with a lot of information and tools I can actually use. As a busy mom, I was pleased that I was able to learn so much in such a short time. 
-Shamirrah Hill, Author